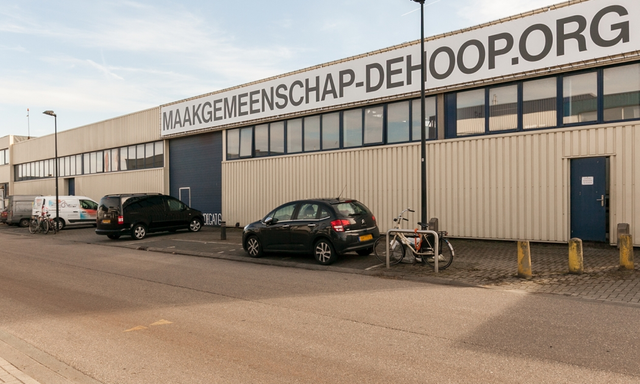 Open Studio @ de Hoop
October 7th 2023, Barndegat 6-8, Zaandam, The Netherlands
On this day the whole Makers Community of De Hoop will be open to visitors. Come and see leather crafters, welders, woodworkers, ceramicists, and all other kinds of makers in action during this official opening.
There are workshops, DJ's, food and you can browse the stalls of the makers that are part of De Hoop during your visit.
Read more about the Open Studio & book a tour spot.